Join us for a Disco Lunch this May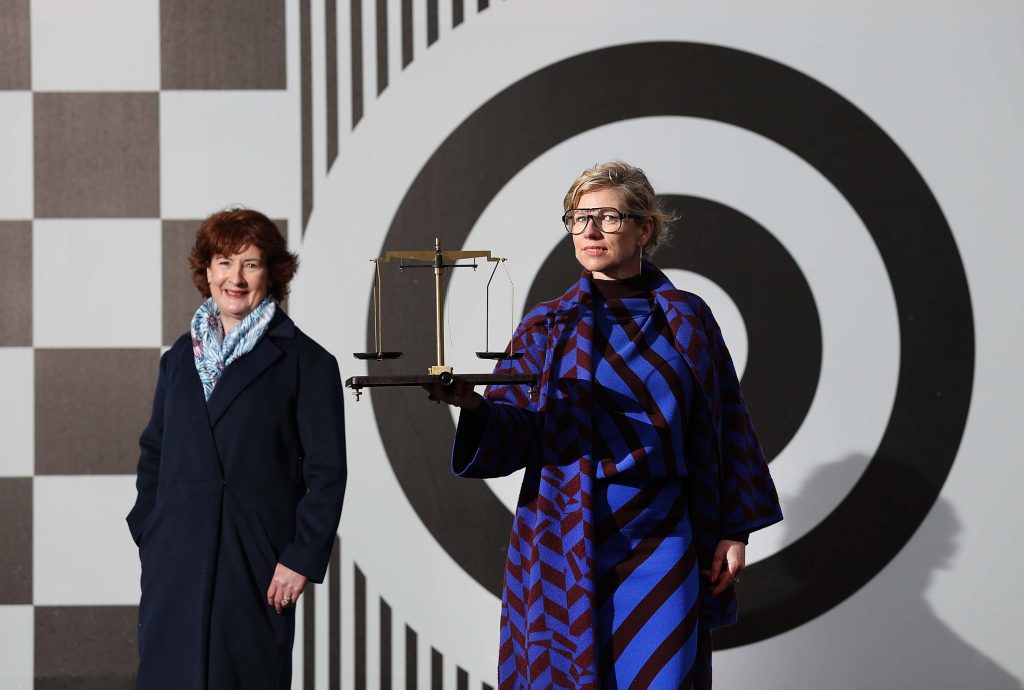 This May, join us for a funky Disco Lunch at the Market Bar in Dublin City! With support from One4All Rewards, Diversity in Tech Awards, and Mantra Strategy, we're hosting a charity lunch where you can enjoy a fun-filled afternoon while also showing your support for gender equity in the workplace!
Hosted by our fabulous founder Sonya Lennon, our lunch will take place on Friday, 12th May from 12pm to 5pm. Businesses big and small are invited to bring their team and their clients to join the fun and start the weekend early, all while supporting WorkEqual's important mission to help women overcome barriers to entering and re-entering the workplace and achieving economic independence.
Book your table
Costs start at €750, with tables of 8 and 10 available. To book your spot, email Lisa-Nicole Dunne in Mantra Strategy at lisanicole@mantrastrategy.ie.
Learn more about WorkEqual
All proceeds from the day will go towards supporting our suite of services for women. This includes:
Styling consultations and work wardrobes;
CV and interview advice;
Financial education workshops; and
Mentorship opportunities.
All our services are free to our clients, and we rely on a small team of dedicated staff and volunteers.