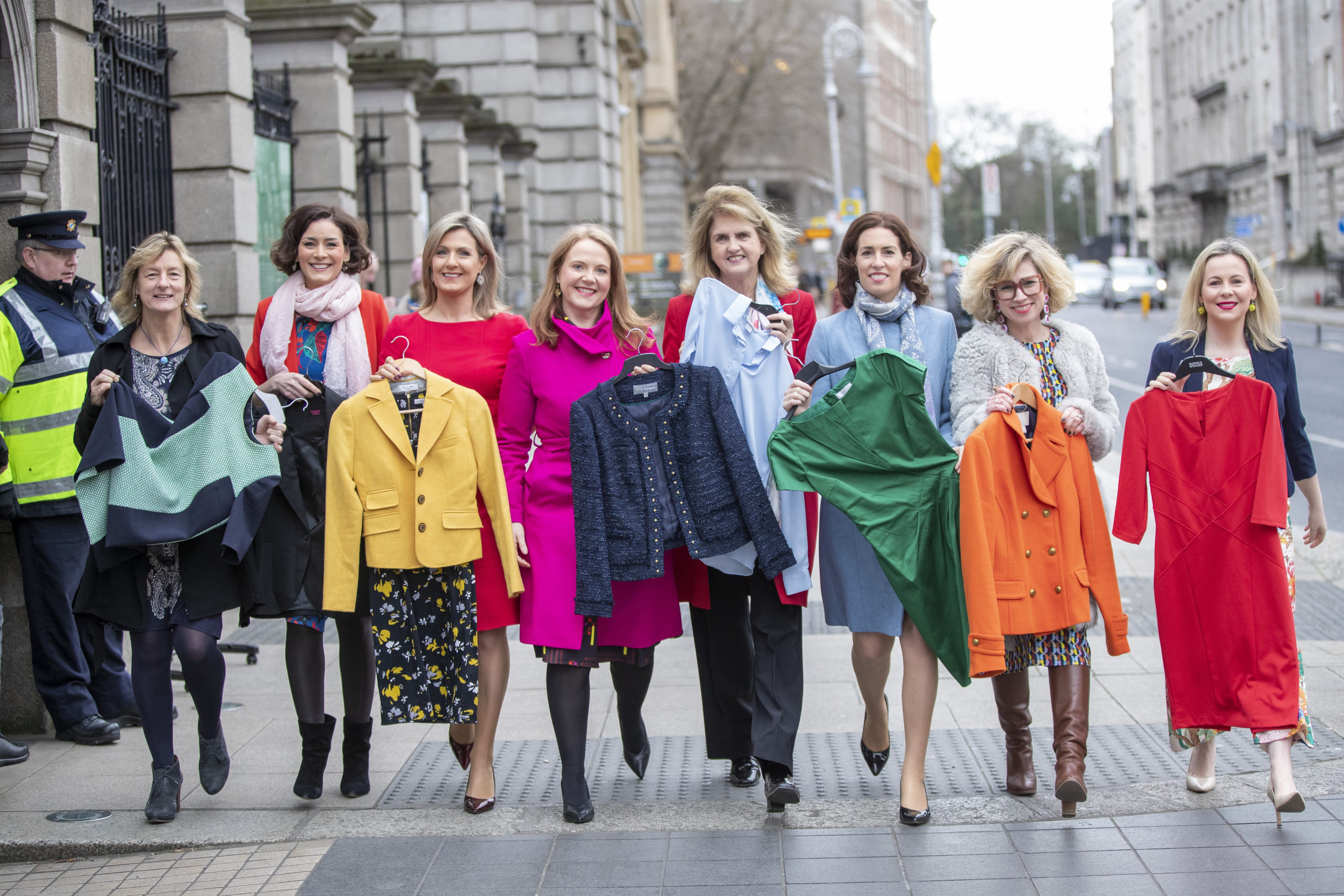 New Joint Chairs for WorkEqual Oireachtas All-Party Group
We are delighted to announce Senators Ivana Bacik, Lorraine Clifford-Lee and Emer Currie as the new joint Chairs of the WorkEqual Oireachtas All-Party Group.
The three Senators are long-time supporters of WorkEqual and WorkEqual , so are very well placed to chair the All-Party Group.
As followers of our work will know, we established the WorkEqual campaign in 2016 to raise awareness of workplace gender inequalities and related issues – and develop solutions to address these. The campaign centres around a month of activities and events each November, including Equal Pay Day, the date on which women in Ireland effectively stop earning, relative to men, because of the gender pay gap. Since its establishment, WorkEqual has gradually built up cross-sectoral support amongst workplaces, politicians, policymakers and civil society in Ireland – and further afield.
The WorkEqual All-Party Group was established in April 2018 – during the last Oireachtas term. From April 2018 to the end of 2019, we worked with the members of the Group to organise a series of political awareness-raising initiatives aligned to our WorkEqual campaign.
Renewed Group
With a new cohort of TDs and Senators now in place, we are delighted to relaunch the All-Party Group. We held the first meeting of the renewed Group this morning, and we had a great turnout – with representatives in attendance from Fianna Fáil, Fine Gael, the Green Party, the Labour Party and Sinn Féin.
We look forward to working with all political parties and groupings over the months to come to progress the priority areas of the WorkEqual campaign:
Gender stereotypes.
The gender pay gap.
Flexible working.
Caring duties.
Women in leadership.
You can read more about our priority areas – and our recommendations for addressing each of these issues – in the 2019 WorkEqual conference report.
2020 WorkEqual Campaign
We will be announcing initial details of the programme of activities for the 2020 WorkEqual campaign – which runs throughout the month of November – tomorrow, so stay tuned.
We can tell you now that we are absolutely delighted to have Permanent TSB and SOLAS on board as sponsors of the campaign!