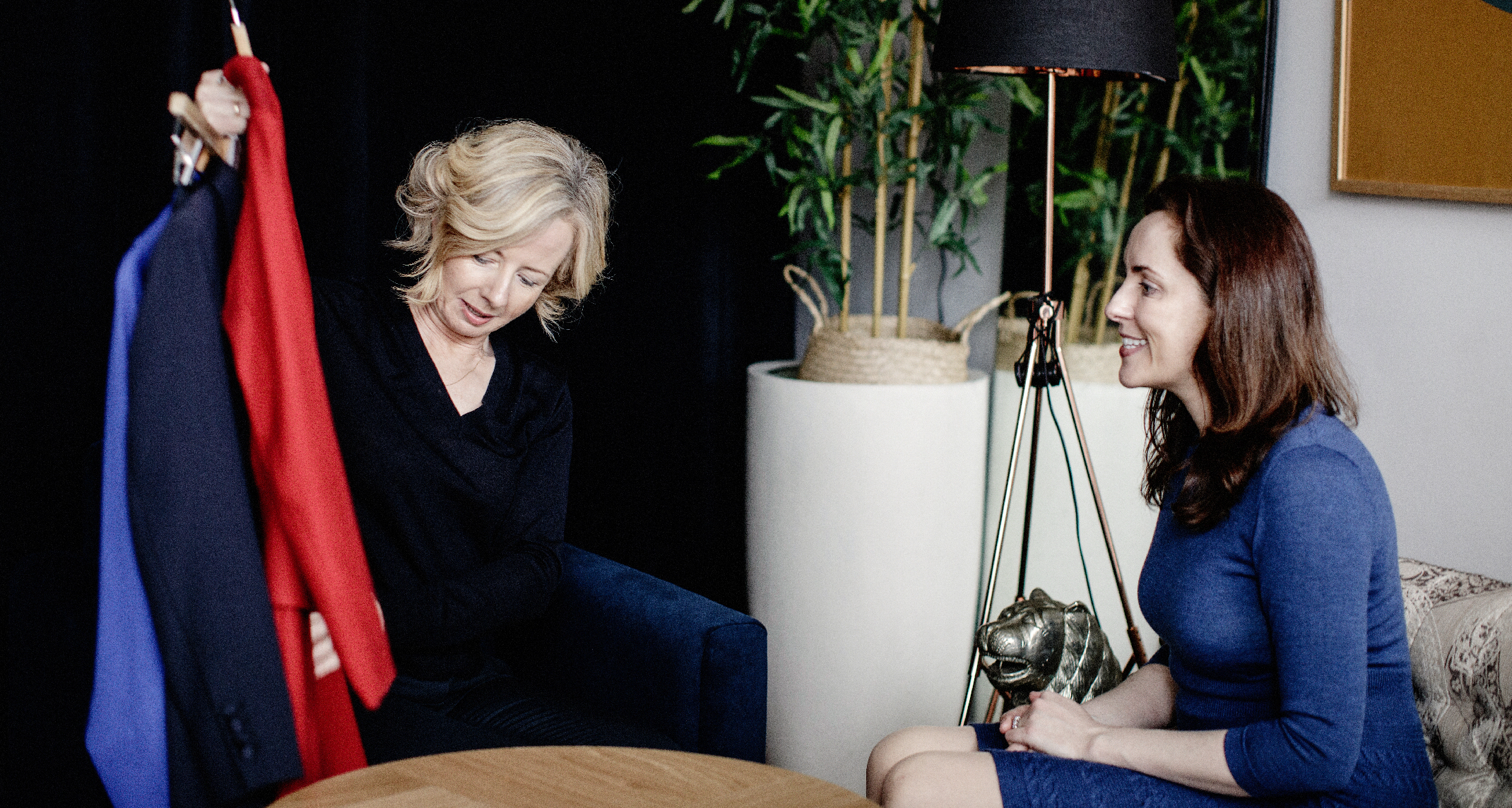 Our Services
We support women across Ireland to enter or return to the workplace.
If you are looking for work,  whether it be your first job or you are re-entering the workforce after some time, we can give you a tailored experience to build your confidence and skills to help you succeed in your job-search.
Our services are free of charge to individual women, and you can book an appointment or ask a question by contacting us at info@workequal.ie or by phone on 0892202015. Our office hours are Monday to Thursday 10am-3pm.
You may be interested in more than one of our services – and you can request multiple! Just get in touch to discuss what our team can do for you. 
Image Consultant
Mentor
Prepare
Progress