WorkEqual services testimonial: 'Their approach was very positive and personal.'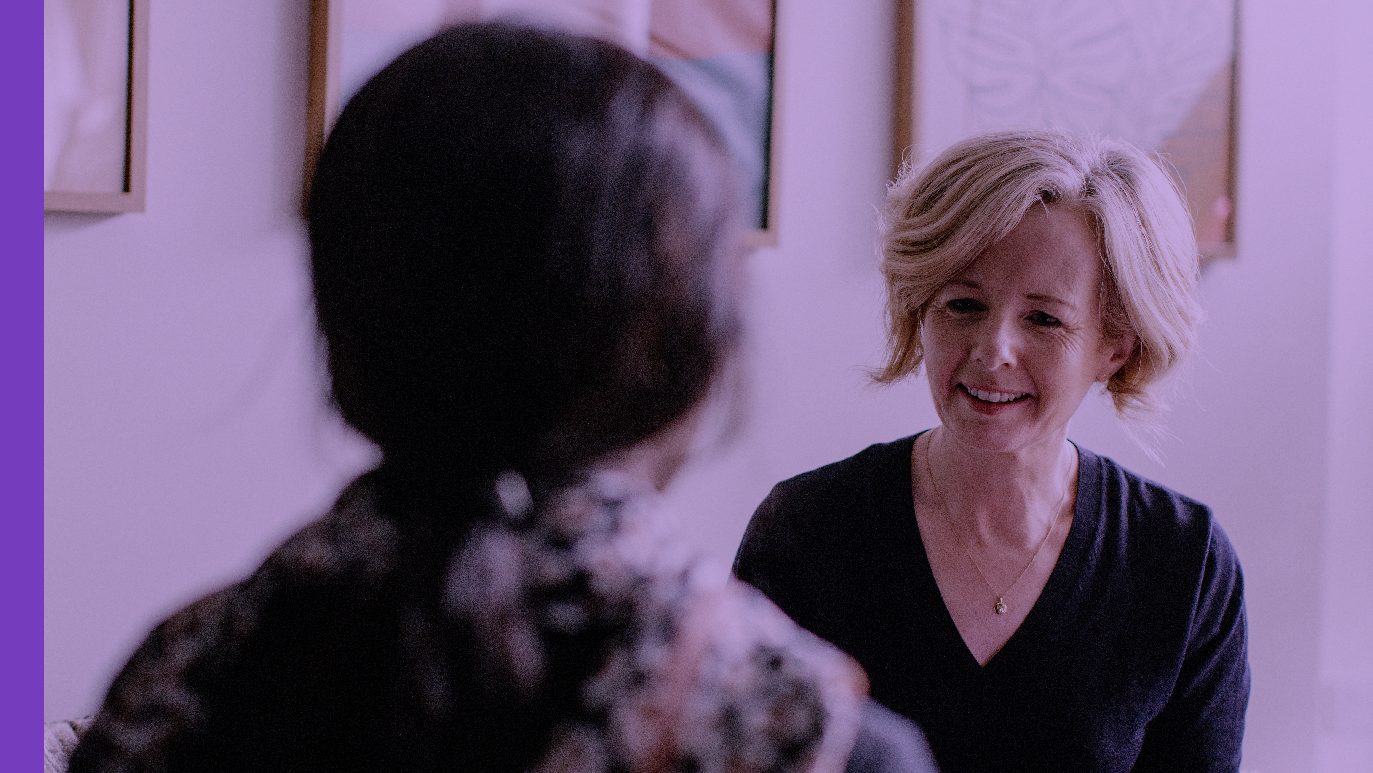 At WorkEqual, we support women across Ireland to enter or return to the workplace. Whether you are coming back from a career break after caring for family, or trying to find your first job having recently moved to Ireland, there are challenges to overcome and our services will help you overcome them. We offer mentorship, styling consultations, career coaching and CV support to give you the tools and confidence you need to succeed in your job-search.
Mary Anne* availed of WorkEqual's interview preparation, mentorship and image consultancy services. Here, she shares her experience:
The interview preparation services were very helpful to me. I had been working for the same two companies for many years and had no recent experience of doing interviews. As the job market has changed a lot in the last 20 years, I really felt unprepared and unsure, as I was also moving into a new area of work.
Someone I knew recommended WorkEqual to me and I got in touch with them. The response to my request for help was very prompt and they put me in touch with a mentor from a similar professional background.
Very shortly after I met with my mentor online, I got the opportunity to apply for a job, but without much time to prepare. That one conversation gave me confidence entering the interview and happily, I got the job. I am very grateful for the support from the WorkEqual team, they made the connection so quickly.
Once I had the job, I had a few weeks before starting work, and I was able to avail of the Image Consulting service. It was a very pleasant experience to meet Lynda in WorkEqual's boutique in Smithfield.
I tried on outfits, and asked Lynda what clothes may be appropriate for the job I was going into. I was very impressed with the professionalism there. It was great to hear about the ways they help people get into work, and to learn about the level of generosity from contributors to the charity. It certainly inspired me to support it myself in whatever way I can, including spreading the word.
Overall, it was a very good experience. The WorkEqual team are really sensitive toward all their clients' situations, and they have a genuine readiness to facilitate meetings at short notice. Their approach was very positive and personal.
Before I availed of WorkEqual's services, I was unsure of myself. I was launching out, looking for a new job in a new area, and making a lot of changes in my life at the same time. WorkEqual gave me confidence that I could get a good job and had the skills and competencies to do it.
I knew I had people I could go to for advice, who could objectively help me see my possibilities and who could help create opportunities for me. I am now happily employed and confident that I will further my career in my area of interest.
Thank you so much WorkEqual! I hope many more people get to avail of this service!
WorkEqual – here for you:
Our services are free of charge for individuals seeking support. Contact us at info@workequal.ie or by phone on 089 2202015 to find out more. You can also learn more about our other services, such as interview preparation, mentorship and financial education workshops here.
*Names have been changed.