International Women's Day Workshop with Penneys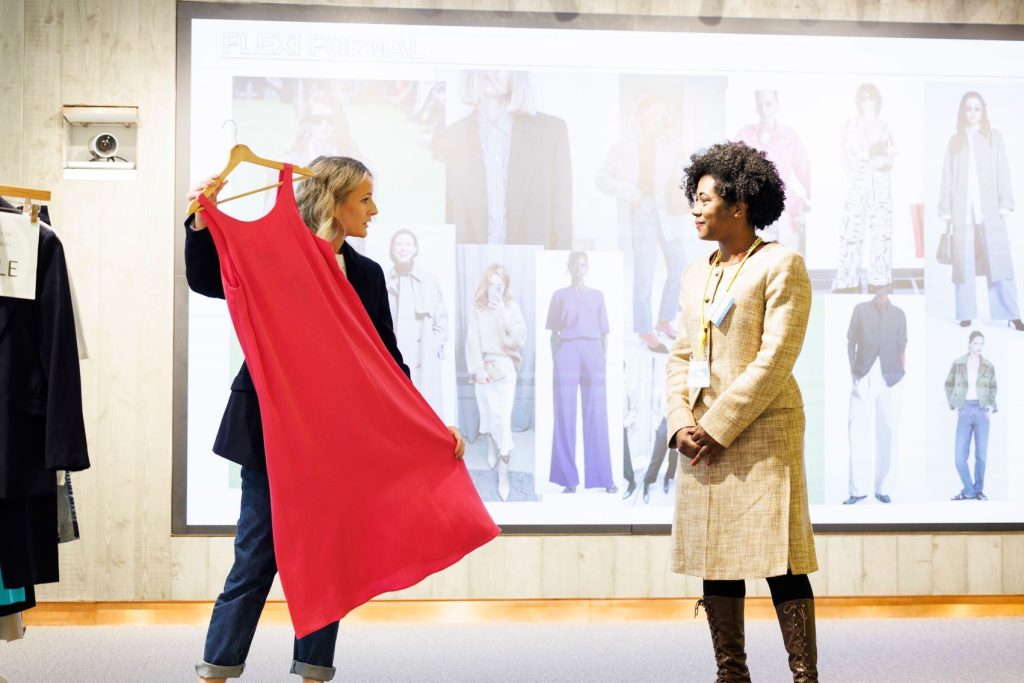 We have spent the entire week celebrating the amazing women who work with us to support our clients to enter and re-enter the workforce. From mentors, career advisors and styling volunteers, we are all so proud to be empowering women on a daily basis. Elsewhere, there's been lots of exciting IWD activity happening and today it culminates with a very special event in partnership with Penneys.
We'd like to extend a huge thank you to the team at Penneys who hosted a workshop at their Head Office this morning. At this event, staff from WorkEqual and Penneys ran a series of workshops with WorkEqual clients, including image consulting and styling advice, coaching for job interviews, advice on job applications and CV writing, along with social media profile building.
Participants also got a professional headshot taken to use on their LinkedIn profiles!
We are really excited to be working with Penneys this International Women's Day. We appreciate all the hard work the Penneys team put into organising this event!
We hope everyone had a great International Women's Day!
Learn more about WorkEqual
We offer a variety of services to women who want to enter or re-enter the workforce, such as interview preparation, mentorship, financial education workshops and styling consultations. Our services are free of charge. Contact us at info@workequal.ie or by phone on 089 2202015 to find out more, or visit our services page.