Meet the team: Paula Butler, WorkEqual careers volunteer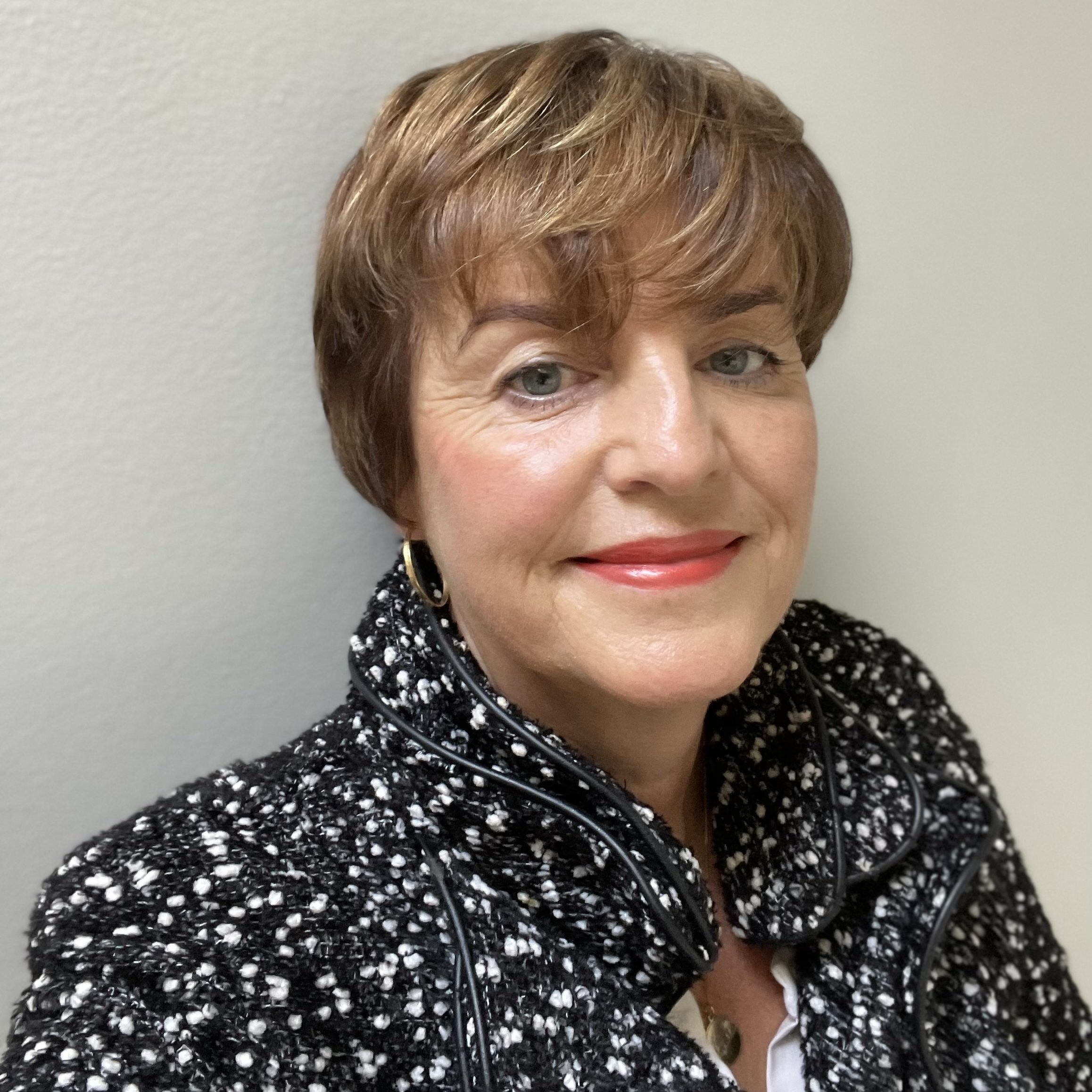 As part of our International Women's Day celebrations, we're shining a spotlight on the incredible women who volunteer with WorkEqual. Paula is one of our careers volunteers, she has been providing CV and interview tips to our clients for a few years now.
1. Tell us a little about your own background and your career to date, Paula.
For the last three years, I have been the Chief Administrative Officer and Company Secretary of An Post – leading a team that encompasses Legal, Procurement, Internal Audit, Risk, and Corporate Communications. Prior to An Post, I held many procurement-focused roles in a variety of companies and industries, including regulatory, pharmaceutical, hardware and software manufacturers and a regional airline. I hold a Master of Business Studies (MBS) from Dublin City University, a Diploma from King's Inns and a BA in Business Studies from the University of Liverpool.
2. How did you come to volunteer with WorkEqual? How long have you been volunteering with us?
I can't remember! A good number of years now – needless to say, the ethos of women helping women (which I benefited from in my own career) was at the forefront.
3. Tell us about your role – what does a typical day look like?
The clients that come to me, either physically or virtually, vary in the support they need. Most of the time, I give interview advice and CV-writing tips, and I share the viewpoint of a hiring manager, which can give a good perspective to a woman on a job hunt. I love the variety and the opportunity to hear about the challenges faced, and hopefully I help in some way.
4. Do you remember any WOW moments from your volunteering experience?
Yes, I remember one client from a very rural location who initially felt she had nothing to offer – by the time we were finished I was in awe of her capabilities and life experience – and she was too.
Want to become a volunteer?
Interested in helping other women like Paula does? We are always looking for careers volunteers. As a careers volunteer, you will help women write CVs and prepare for job interviews. A background in HR or recruitment is desired! If you are interested, email us at info@workequal.ie. To find out more about our services, visit our services page.