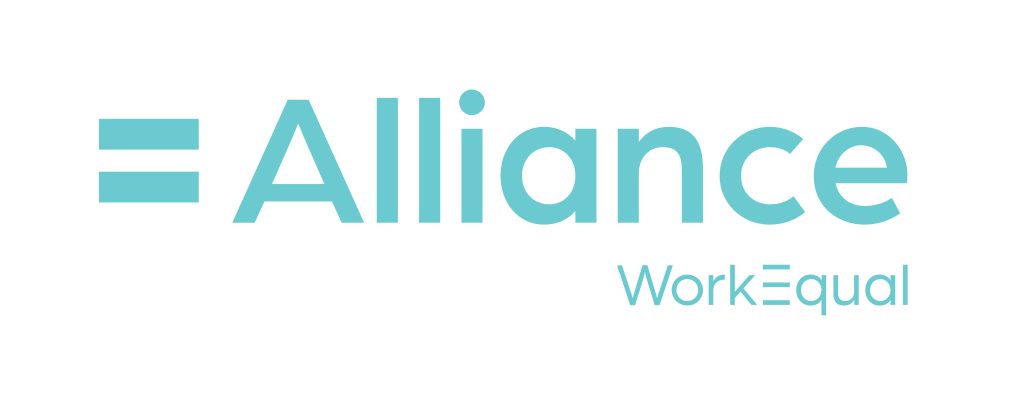 Join WorkEqual to be at the forefront of Corporate Ireland's solution to closing the gender pay gap through constructive collaboration.
The =Alliance delivers Mindset, Messaging, Mentoring and Measurement for your company on the journey to true equality.
We have one mission: To achieve gender equality in Irish workplaces. The =Alliance will act as a catalyst to deliver on the 'social' in your EDI & ESG goals.
We have one aim: To move the date on which Equal Pay Day falls every year – this is the date when women effectively stop earning, relative to men, because of the gender pay gap. In 2022 this date is 21st November and through the =Alliance, our aim is to move the date to 31st December to achieve gender parity.
Where are we? Ireland's Gender Pay Gap decreased from 14.4% in 2020 and 2021 to 11.3% in 2022.
Join the =Alliance to be part of the solution.