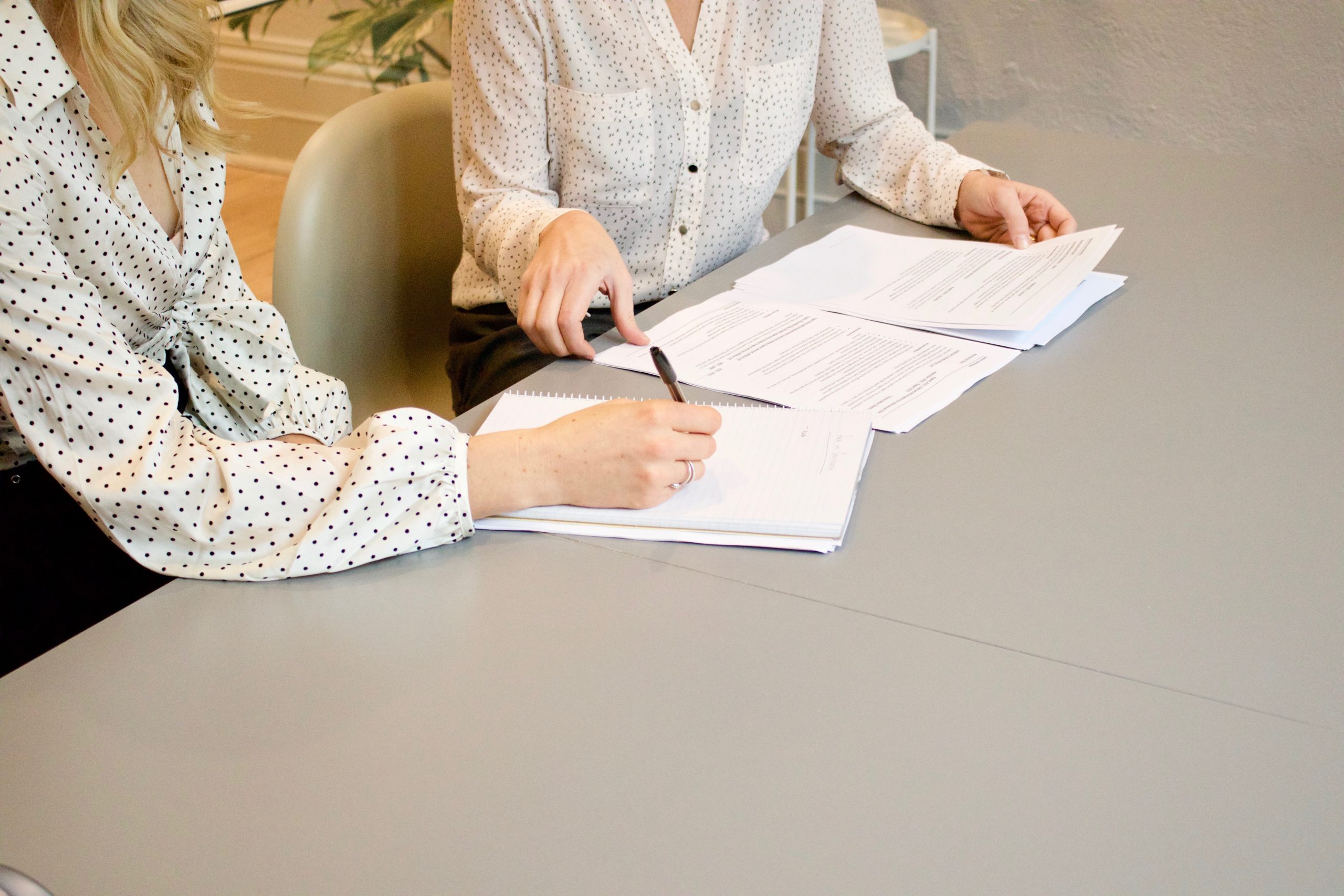 Publication of the Gender Pay Gap Briefing Report
On Wednesday, 4th July 2018, we officially launched the new cross-party group on workplace equality at an event in Leinster House, hosted by Senator Lorraine Clifford-Lee, the group chair, in partnership with WorkEqual .
The launch was well attended by members of the Oireachtas representing Fianna Fáil, Fine Gael, the Green Party and the Social Democrats, while industry and civil society leaders included representatives from the financial services industry, legal firms, media organisations and sectoral representative groups.
Briefing Collage
The launch included a briefing on the topic of 'Tackling the Gender Pay Gap: What Can Ireland Learn from the UK?'. Two UK experts on workplace diversity, inclusion and gender pay reporting addressed the event:
Emer Bucukoglu of Innecto Reward Consulting, the largest independent pay and reward consultancy in the UK;
Hayley Barnard, Managing Director of MIX Diversity Developers, a consultancy that specialises in delivering diversity and inclusion audits and gender equality initiatives for workplaces across the UK.
Senator Clifford-Lee and Sonya Lennon, founder of WorkEqual , also spoke at the event, introducing the new cross-party group and highlighting the current gender pay gap in Ireland and how the country can and should move forward.
You can read a full report on the event, including the speaker presentations here.
As part of our ongoing #WorkEqual campaign, WorkEqual  is bringing together and facilitating a small group of businesses that will commit to early pay disclosure and advancement towards gender equality before legal requirement under Ireland's new gender pay gap laws. If your organisation is interested in becoming a 'Pay Disclosure Pioneer' or finding out more, please contact Martina Quinn.