Giving back to women and the environment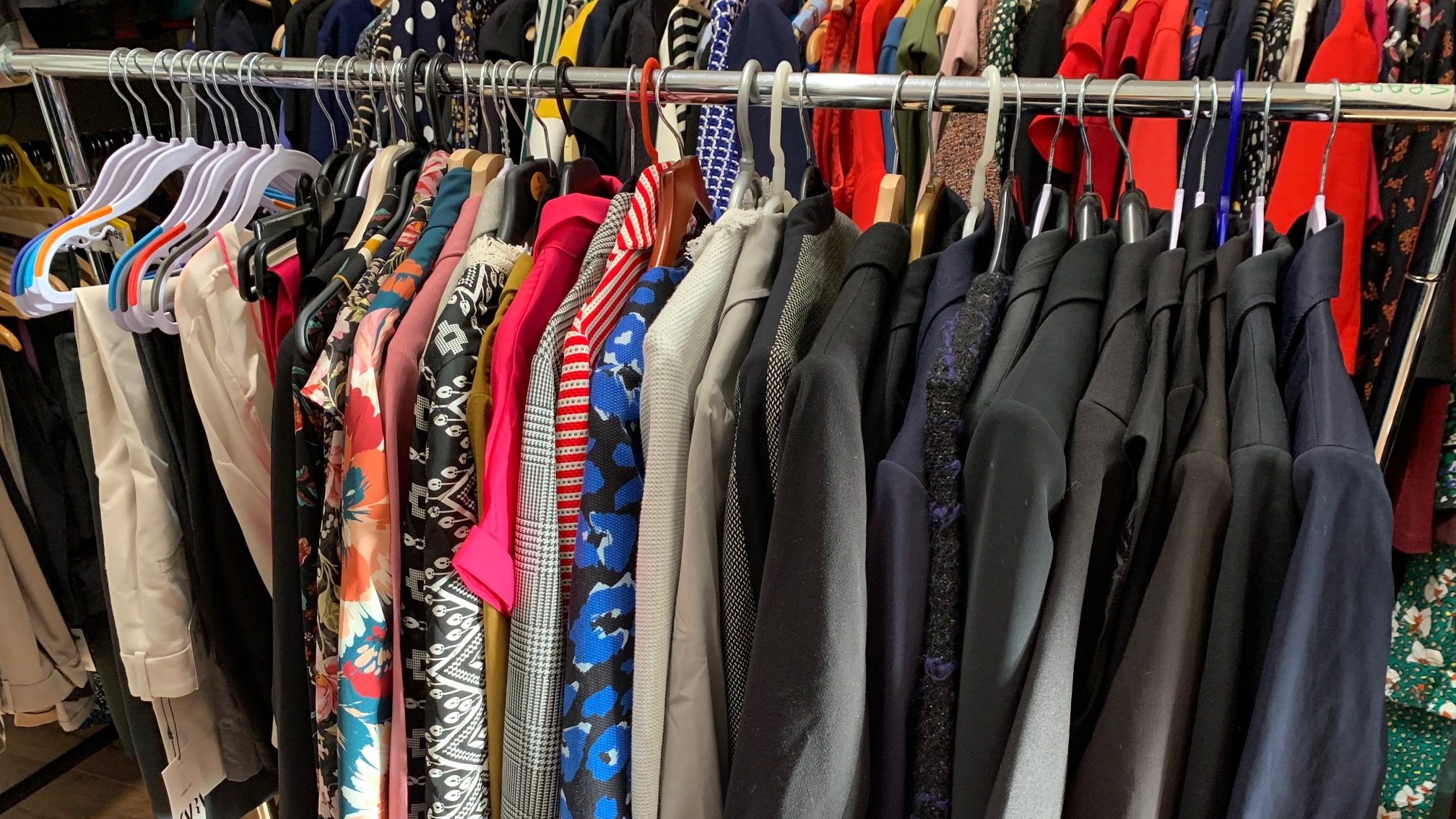 New season, new beginnings! The first day of spring has passed, and the days are getting brighter. Traditionally, the first of February marks the start of the festival of Imbolc, which celebrates growth and fresh starts – something we celebrate all year round at the WorkEqual Boutique!
Spring is also associated with cleaning and de-cluttering. Perhaps you're planning a spring clean of your own?
If you have workwear and smart clothes that are in good condition, but you just don't get the wear out of them anymore, why not donate them to WorkEqual? We accept shirts, blouses, jackets, blazers, smart trousers, work shoes, and handbags. We are particularly seeking clothes in sizes 16-28.
We welcome donations all year round and each month, generous donors – both individuals and companies – send beautiful clothes to our boutique in Smithfield. These clothes are used to style our amazing clients, so they feel confident when going for a job interview and when they start a new job. Each client is provided with an outfit for interview and a capsule wardrobe that will see them through their first month in their new job and beyond.
WorkEqual works for the Circular Economy
Since our Smithfield boutique first opened in 2011, we've seen thousands of items of clothes pass through our doors. We make sure clothes stay in use – going where they're needed – rather than ending up in landfill. By extending the lifespan of textiles through re-use in this way, our work is part of the circular economy and has a positive impact on the environment as well as on the lives of women!
We are off to a great start this year, many people's new year's resolutions must have been clearing out their wardrobe or donating to charity! In January, we accepted 33 bags of donations, approximately 260 items, worth an estimated €3,440, which went to styling our clients and preparing them for a new start. We are so grateful to all our donors.
Time for a spring clean?
If you are planning a spring clean, please consider donating your workwear to support our clients. Or if you want to club together in your office or local community to arrange a clothing drive, please do get in touch by emailing info@workequal.ie to talk to one of our team about dropping off a donation to the boutique.
Want to support our work in other ways?
Our mission is to provide innovative, targeted services and programmes to help people entering or re-entering the workplace reach sustained economic independence. We provide free CV and interview preparation services, mentorship opportunities, styling consultations and financial management to women. Find out more about our work here.